Media Library
Showing Results For: All Content on Income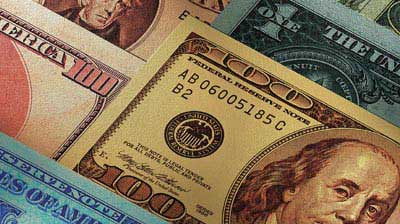 INCOME
Marriot International (MAR) has rallied hard since the presidential election in anticipation of potential fiscal stimulus.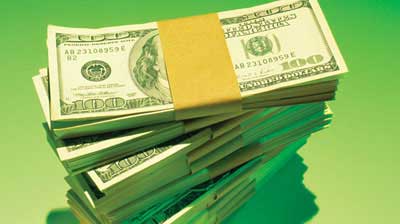 INCOME Tickers: AEO, KSS, FL, WSM
In his The Prudent Speculator newsletter, value investing expert John Buckingham reviews select opportunities in the retail sector…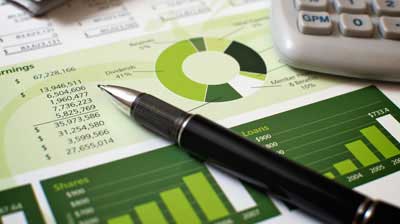 Todd Gordon, surveying the bond market, says: "There's some key macro market warning signs that I'm looking at."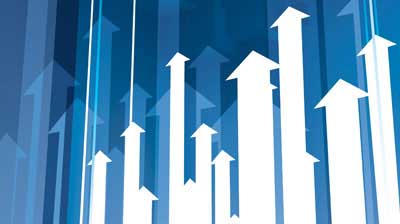 The trend so far this year has been money flowing out of equities and into bonds. I just don't think bonds are attractive compared to what you…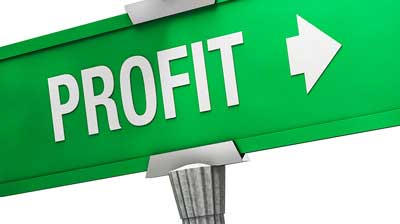 income Tickers: NEP
Investors would do well to focus on investment idea that currently trade below our value-based buy targets; here's a look at one such buy-rated…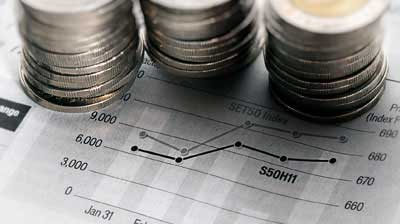 Bryan Perry discusses strategies that investors can utilize to generate income by selling covered calls.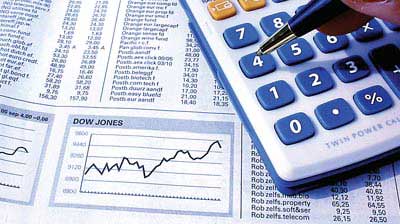 Bryan Perry states that investors who are looking to generate income should look at floating rate adjustable rate asset classes…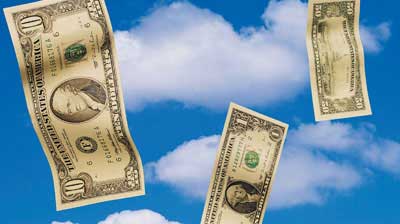 You don't have to take major risks to make a lot of money in the stock market. We have been teaching Investors how to generate steady, reliable…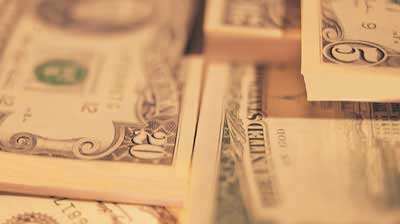 The financial services industry recommends to retirees the "4% rule" as the annual withdrawal amount from your retirement savings. Yet, retirement…